Recommend us and get rewards!
We will award each one of you with at least 30€, and you could earn up to 300€ if you friend installs a solar panel.
This is #TheRooftopRevolution
How does Holaluz Friends work?
Get your friend code
You can find it in the rewards section in your Customer Zone.
Recommend us to your friends
Share your code with as many people as you like.
Get rewards
For each person who joins using your code, you will both receive at least €30 and up to €300.
We transfer the money to you
As soon as the other person has received their first invoice, we will transfer the money to you.
Recommend us and get rewarded for each person who joins the Revolution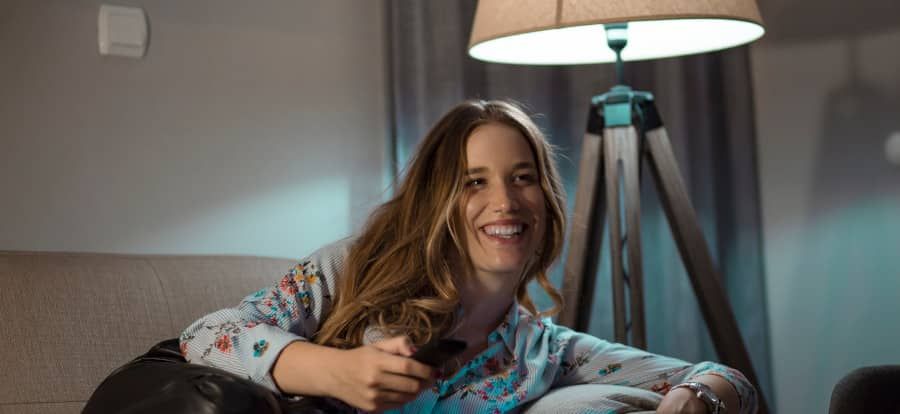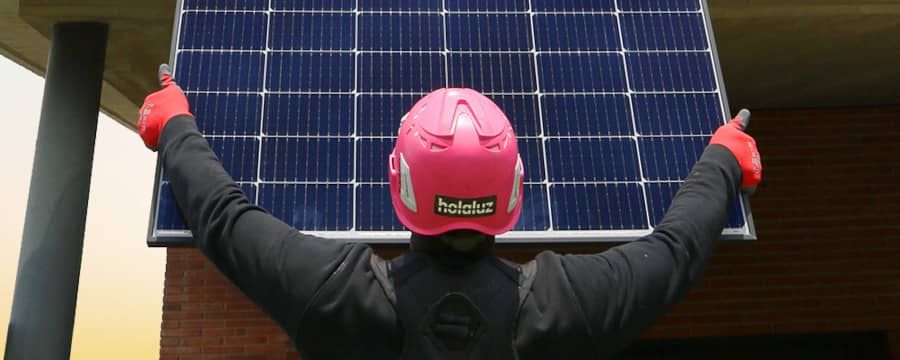 Self-consumption surpluses
Can't remember your code?
We'll send it to you
Frequently asked questions
How do rewards work and what are the rules?
When can't you get the reward?
When will you receive your reward?
How can you find your customer code?